As a result of the popular vote in a social network vkontakte.ru, the title of "Miss Dzhungaria 2011" was a kalmyk student Saglara Ozaeva from Saint Petersburg university.
The main prize: a certificate for 10 000 russian roubls and a Gold Card Dzungaria.
Recall that in the previous "Miss Dzhungaria 2009" won Kalmyk student Suvsana Barikova (Pearl) from Moscow university.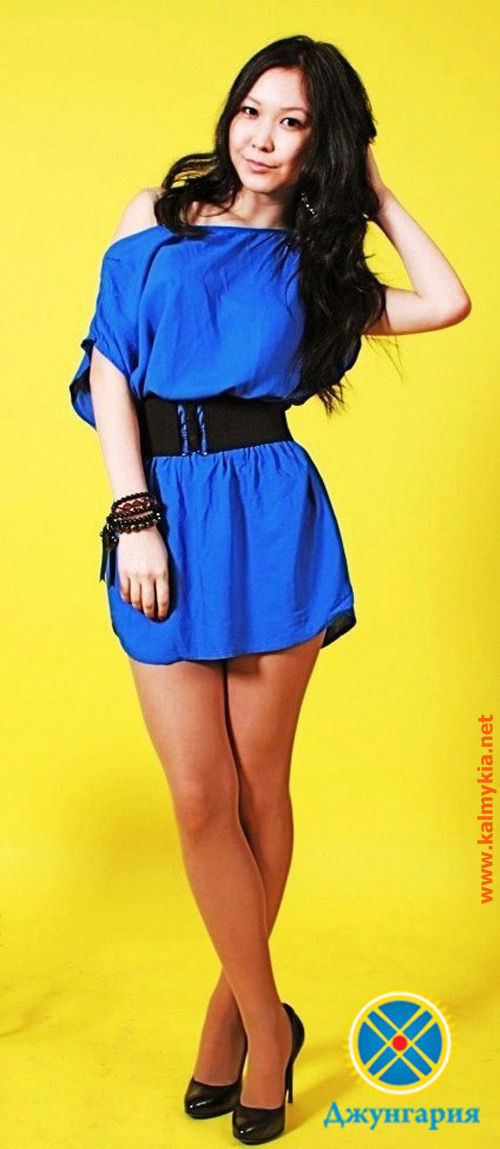 KalmykiaNews, Dzungaria
Elista – Moscow – Saint Petersburg
One Response to "Kalmyk girl Saglara Ozaeva became Miss Dzhungaria 2011"