Posts Tagged 'Great Kalmykian steppes'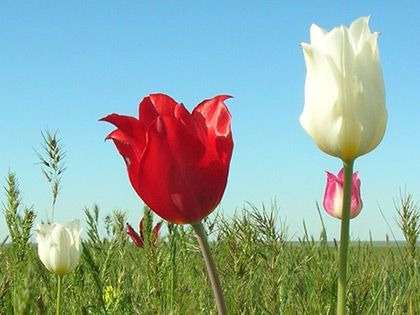 Many tourists have asked me this question: When time of flowering tulips in Kalmykia? Therefore, I decided to write for all at once.
[ Fr | Es | Ru | It ]
Flowering tulips in Kalmykia starts around at the end of April – early May. Therefore, usually residents of Republic of Kalmykia and the tourists travel to the spring blooming steppe to admire the blooming tulips on May holidays (from 1 to 10 May).
The time of flowering of wild tulips in Kalmykia may change depending on how early or late spring begin. If the spring is Read the rest of this entry »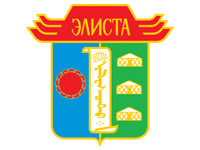 Foreign princes traveled to Buddhist Republic of Kalmykia at the invitation of the former President of the Republic of Kalmykia, President of the World Chess Federation FIDE, Kirsan Ilyumzhinov, the billionaire. Read the rest of this entry »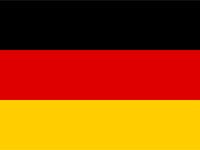 From September 27 to October 2, will be held German Week in Kalmykia.
German Week in Kalmykia is dedicated to the 140th anniversary of the first settlement of Germans in our steppe republic.
Program of the German Week
September 27
14.00 Olympics of German.
Country Studies Seminar (Germany) through the German idioms (on the Internet).
15:00 Opening of the exhibition "Discover Germany" and new educational materials Eisfeld, Nordost-Institut, BRD Read the rest of this entry »