In Kalmykia, four people were awarded the title of "Master of Folk Art Crafts", according to the Ministry of Culture and Tourism of the Republic of Kalmykia.
They were handed a certifying document.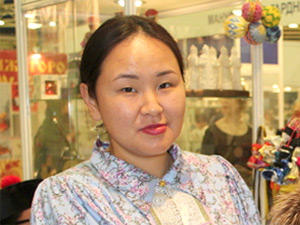 Kalmyk traditional embroidery: Ancient traditions and secrets
On September 28, in Elista, the capital of the Republic of Kalmykia, the famous gold seamstress Delyash Davydovskaya will demonstrate a master-show on Kalmyk traditional embroidery with gold and silver threads. Read the rest of this entry »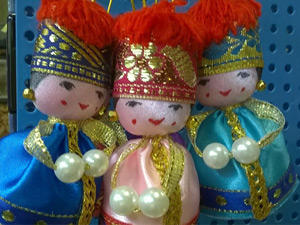 Goods from Kalmykia hand made.
Gifts for friends.
Handicraft "Made in Kalmykia"!
Read the rest of this entry »