Posts Tagged 'mammoth fauna'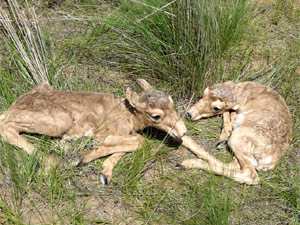 Saiga [ En | De ]
Saiga – a representative of the so-called mammoth fauna.
In Europe, these unique animals live in the North Caspian region (Kalmykia and the Astrakhan region), informed Rayma Saryaeva.
Today, the number of saiga reduced. Read the rest of this entry »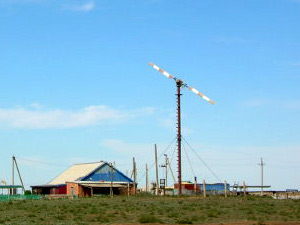 Center of Wild Animals in Republic of Kalmykia
[ De | Ru | Es | It ]
The Center for Wild Animals of Kalmykia (CWA) was created in 2000 by the Kalmykian government to address the growing crisis and steep decline in wild saiga numbers.
We invite you to visit the nature reserve!
You can see the Saiga antelope.
Saiga antelopes are the contemporaries of mammoths! Read the rest of this entry »