Posts Tagged 'visit to Thailand'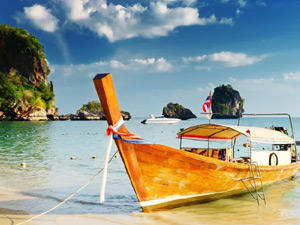 Thailand, historically known as Siam, officially the Kingdom of Thailand, is a country in Southeast Asia spanning 513,120 square kilometres (198,120 sq mi), with a population of almost 70 million.
It is bordered Read the rest of this entry »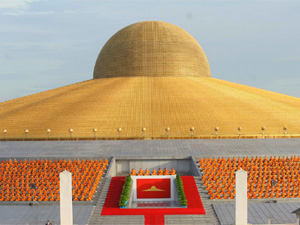 President FIDE visited Thailand [ De ]
The former president of Kalmykia and president FIDE Kirsan Ilyumzhinov visited Thailand. In Bangkok, capital of Thailand, president FIDE Kirsan Ilyumzhinov has meeting with headers of Chess Federatoin of Thailand.
Working travel to Thailand
In this visit to Thailand, also on the same day, in the framework of the visit, Kirsan Ilyumzhinov, in Bangkok, Read the rest of this entry »