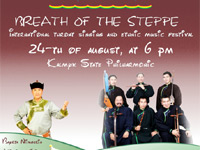 International Festival of throat singing and ethnic music 'Breath of the steppe' will be held in Elista!
Among the guests of the festival will be throat singers from Mongolia and Altai Republic, those are Davaasuren Damjin and Mergen Teldenov. They will surely show the charm and beauty of Hoomei.
Also there will be another one interesting performer from Xinjiang province of China. His name is Bayrta Nimgrin, and he is going to sing the oirad mongolian long songs, which Read the rest of this entry »
Today, in Moscow (Russia) was startes contest "Miss Asia Moscow". In contest "Miss Asia Moscow" girls from Kalmykia, Buryatia, Tyva, Altaj, Khakasia, Yakutia, Korea, Mongolia, Kazakhstan, Uzbekistan and Kyrgyzstan.
Yana Chenkuraeva. Girl from Kalmykia more photos >>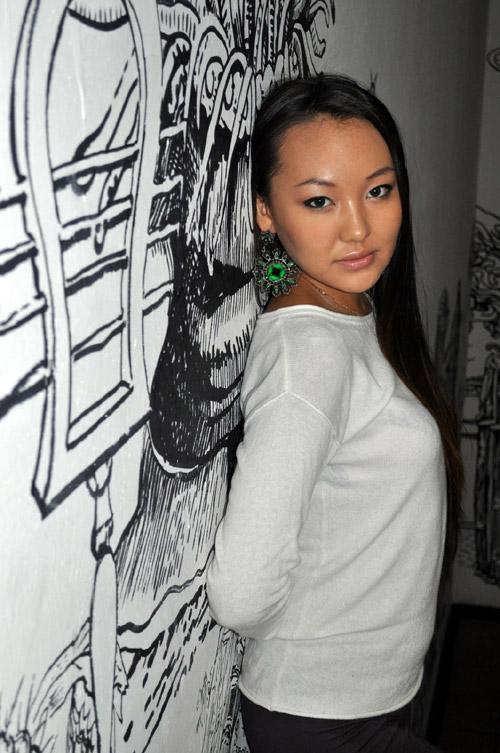 http://www.missasiamoscow.ru/golosovanie-1/ Vote for Kalmykia! Read the rest of this entry »