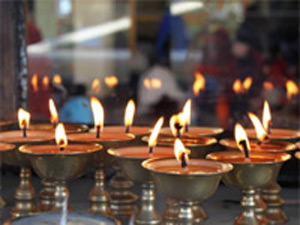 Zul celebrations – Kalmykian New Year!
Zul celebration day in 2021: December, 29.
Kalmykian New Year Zul celebrates as one the most important events in the Buddhist history – achieving Parinirvana by the founder of the Gelug school Lama Zonkava. Kalmyks treat this person in a special way.
Supreme Lamas often say, that Kalmyks have a strong inseparable connection with Lama Zonkava, which lasts from the beginning of time. Lama Zonkava is a spiritual leader and the second Buddha for Kalmykian people. It is important to treat him with special respect this day.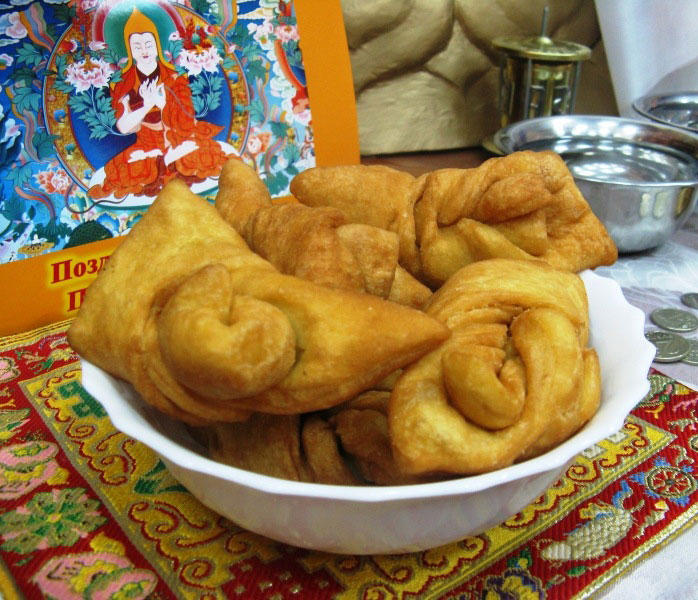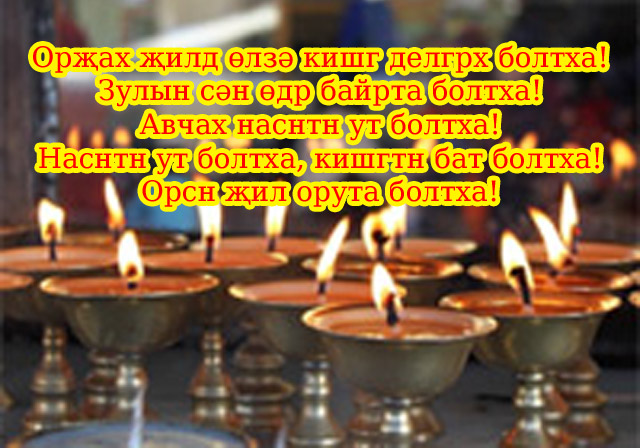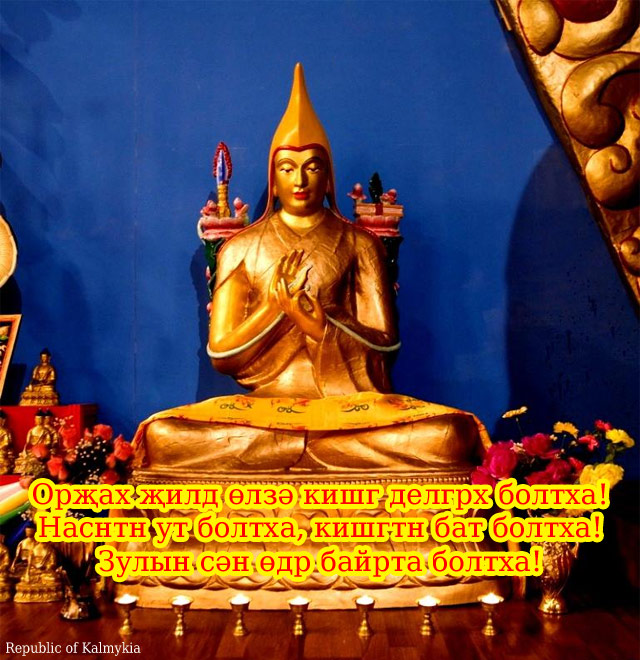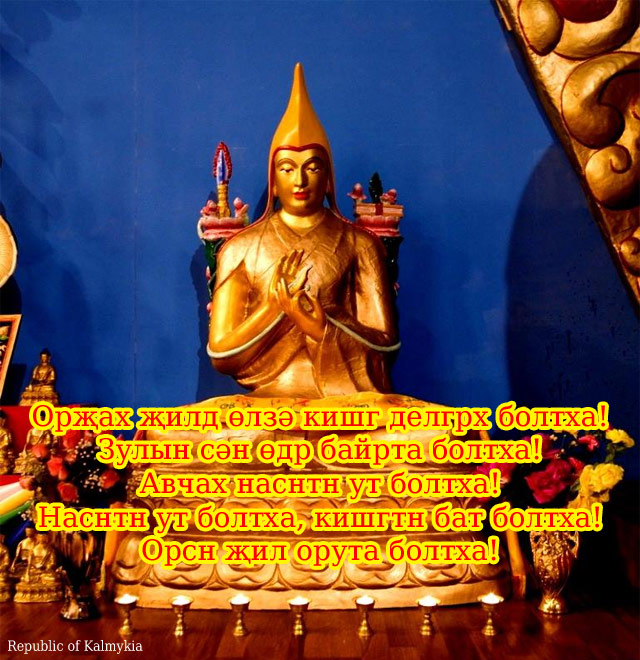 Celebration day in 2020: December, 10.
Celebration day in 2019: December, 21.
Celebration day in 2018: December, 2.
Celebration day in 2017: December, 12.
Celebration day in 2016: December, 23.
Celebration day in 2015: December, 5.
Celebration day in 2014: December, 16.
Celebration day in 2013: December, 27.
Celebration day in 2012: December, 8. Information and program of the New Year celebration in the Central temple in 2012 (russian)
Celebration day in 2011: December, 20. Information and program of the New Year celebration in 2011 (russian)
Celebration day in 2010: December, 1. Official program of the New Year celebration in 2010 (english)