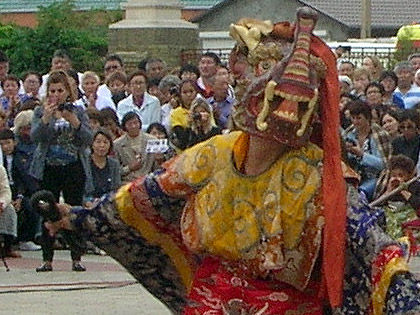 Cham Dance Mystery (Tsam Mystery) [ Ru ]
September, 20. 2015.
Cham Dance Mystery in Elista, the capital of the Buddhist Republic of Kalmykia.
Cham ceremony belongs to the Tantric Buddhism. This ceremony is an invisible bridge between the enlightened world of of deities and the world of humans.
Cham ceremony many centuries existed in Kalmykia. Now buddhist monks continue this ancient tradition.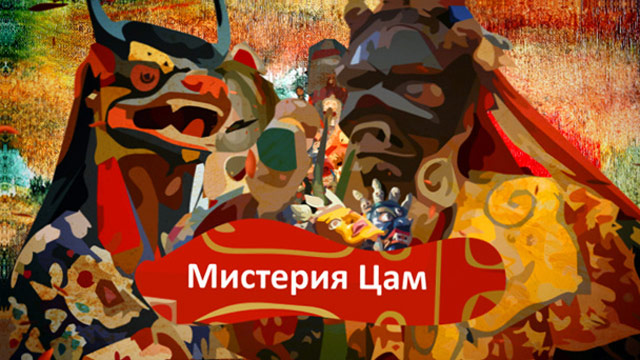 Мистерия Цам видео 2009 года: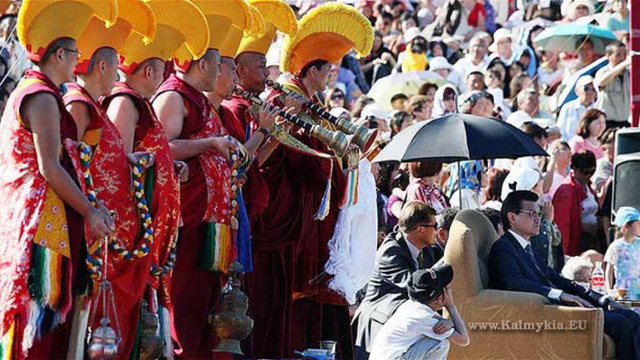 Элиста, Республика Калмыкия