Posts Tagged 'American kalmyk'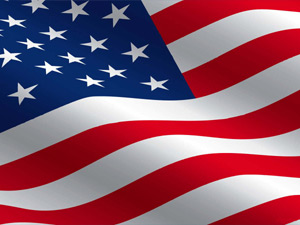 Lifestory of american kalmyk was published on KalmykiaNews
This story about Alexey Ivanchukov.
Alexey Ivanchukov was born Read the rest of this entry »
[ Ru ] First Annual Conference for Kalmyk Youth in USA
July 17, 2015, New Jersey: The first annual conference for Kalmyk Youth in America concluded successfully in New Jersey last weekend after two days of workshops and guest speakers.
The conference was held in Freehold, New Jersey with over 30 participants between the ages Read the rest of this entry »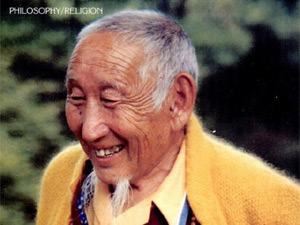 Ngawang Wangyal [ De ]
(Wylie: Ngag-dbang Dbang-rgyal) (c. 1901-1983), popularly known as "Geshe Wangyal," was a Buddhist priest and scholar of Kalmyk origin who was born in the Astrakhan province in southeast Russia sometime in 1901.
Geshe Wangyal was the youngest of four children and had chosen at age six to enter the monastery as a novice monk. After the Russian Civil War, Geshe Wangyal went to Lhasa, Tibet, where he studied at the Gomang College of Drepung Monastic University in Lhasa until 1935 when he decided to return to his homeland to obtain financial support to complete his studies. Read the rest of this entry »
Kalmyk Children Classes in South Jersey (USA). Alta Buruschkin and his wife, Udbala, would like to open their house in South Jersey for children's classes on Kalmyk history, culture, customs and basic Buddhist classes.
They would like to hold these classes every other Saturday beginning October 3rd at 11am. The target group is 8-18 years old but can be flexible.
The format is very informal – more of an oral format like our ancestors used to do. Some of the topics Read the rest of this entry »