Posts Tagged 'Communist ideology'
Monument to Lenin [ Ru ]
Great leader of Communist Party of Soviet Union.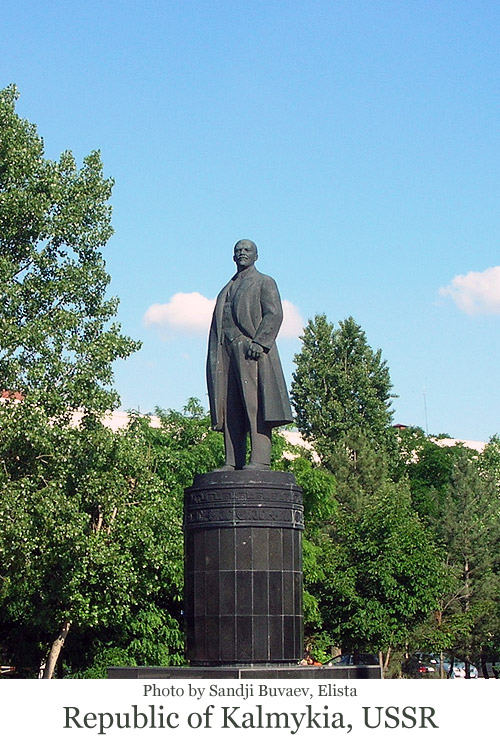 Read the rest of this entry »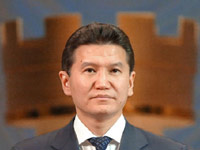 President of Kalmykia billionaire Kirsan Ilyumzhinov about Communist ideology in Soviet Union for children: Like all of my generation, I went through several stages of ideological indoctrination aided by extensive state censorship. First I was an Oktyabryonok (a pre-pioneer), then I became a pioneer, progressing to the Young Communist League, and finally becoming a member of the Communist Party.
I also served on the pioneer squad council, the Young Communist League Committee, and I was chief of the "Vega" Young Communist League city squad. For many years I lived as though I were drugged; it was only gradually, layer by layer, that I began to peel away at the truth. Read the rest of this entry »