Posts Tagged 'Exotic carnivals'
Rio de Janeiro city, Brazil
Rio de Janeiro, or simply Rio, is the second-most populous city in Brazil and the sixth-most populous in the Americas.
Rio de Janeiro is the capital of the state of Rio de Janeiro, Brazil's third-most populous state, after São Paulo and Minas Gerais.
Part of the city Read the rest of this entry »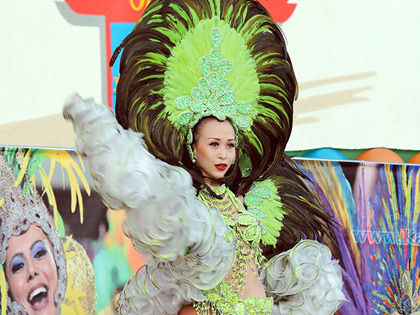 Photos: Carnival in Elista!
150th anniversary of Elista-city! Read the rest of this entry »