Posts Tagged 'Lake Buzga'
Lakes
Kalmykia is located on the shores of the Caspian Sea. In general, there are very few lakes on the territory of the republic.
The biggest lakes include:
Manych-Gudilo Lake
Sarpa Lake
Sostinskiye Lakes
Tsagan-Khak Lake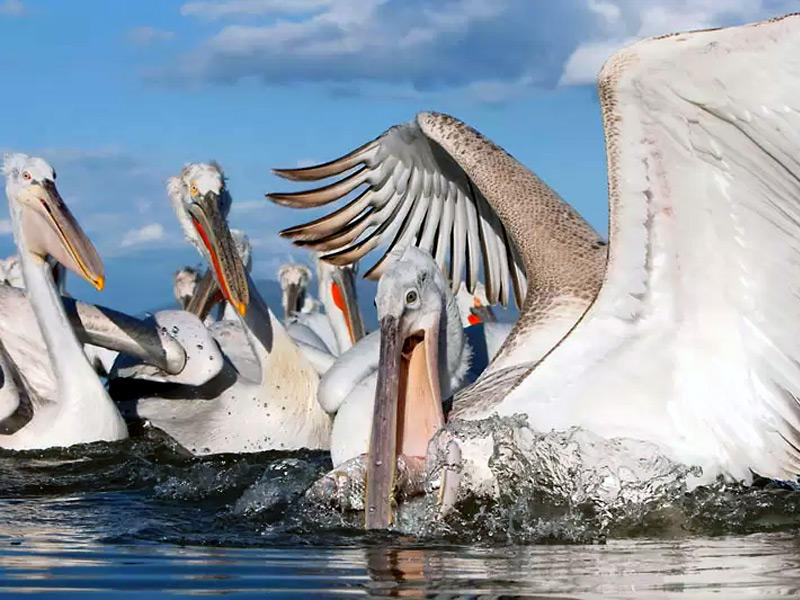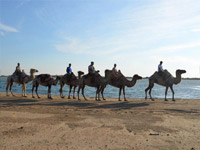 Today Yuri Sangadzhiev write on your travel-diary: Lake Buzga in Yashkul district. Here, our caravan made a stop.
After lengthy transitions from the sun Read the rest of this entry »