Posts Tagged 'Murat Thagalegov'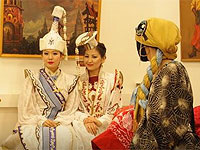 Welcome to the Buddhist Republic of Kalmykia! [ Ru ]
You are waiting for spectacular and unforgettable concerts and performances by the best artists of the Republic of Kalmykia and regions of Russia! Free consultations are available in the Tourism Development Fund of Kalmykia. Information for tourists!
Concert of Lipetsk (russian city) orchestra of Russian folk instruments
November 1, 2013 at 18:00 Read the rest of this entry »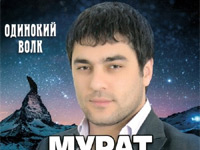 Concert of Murat Thagalegov in Elista, capital of Kalmykia.
18.00. December, 4. Read the rest of this entry »