Posts Tagged 'national souvenirs'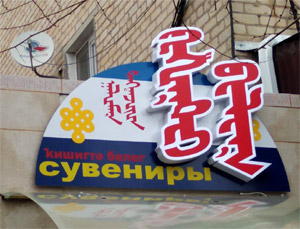 Art-shop "Kishgtya Belg"
Kishgtya Belg translated from oirat-kalmyk language as Happy Present. Read the rest of this entry »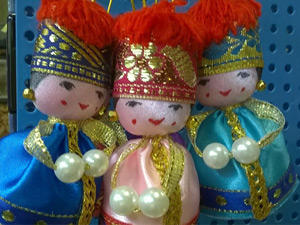 National souvenirs from Kalmykia [ En | Ru ]
Souvenirs from Russia Read the rest of this entry »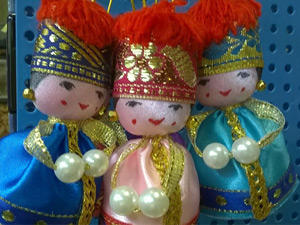 Goods from Kalmykia hand made.
Gifts for friends.
Handicraft "Made in Kalmykia"!
Read the rest of this entry »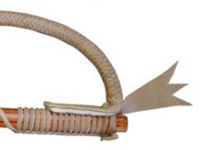 In Saint Petersburg hosted the fifth international boxing tournament among juniors for prizes former world champion, a State Duma deputy Nikolai Valuev. [ Ru ]
It was attended by athletes from Belarus, Ukraine, Estonia and Russia.
Kalmyk boxing coach Vladimir Sangadzhiev was made present to deputy of State Duma of Russia Nikolai Valuev – Kalmyk whip – malya. Read the rest of this entry »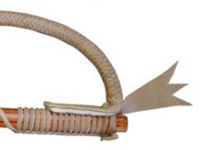 Weapon for hunting
Kalmyk whip – national ancient weapons for hunting wolves. Now as unique weapon and unique kalmyk souvenir.
Read the rest of this entry »