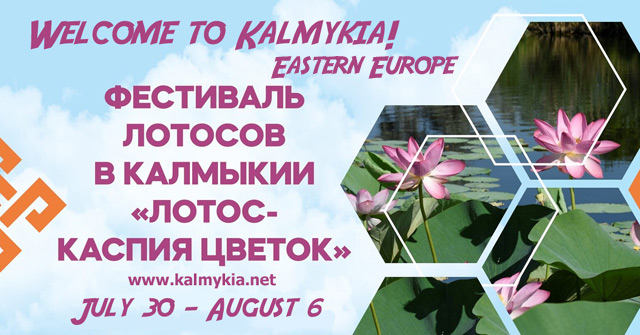 In Republic of Kalmykia the Lotus festival program will become a highlight of tourism in Kalmykia.
In Elista approved Read the rest of this entry »
The Kalmyks, the only Buddhist people in Europe, are the farthest north-western believers in Buddha. After fifty years of persecution of their traditional religious faith, as a result of the process of democratisation started in the country in the mid 80s of the 20th c., they had an oppotunity to regain their spiritual world which had developed for nearly eight hundred years under the influence of Buddhist teaching. People of different generations turn to their traditional faith, rite and deities.
Read the rest of this entry »
Al Jazeera's Jonah Hull travels to the Republic of Kalmykia to meet Kirsan Ilyumzhinov, the president of the only Buddhist state in Europe.
Read the rest of this entry »