Posts Tagged 'Republic of Turkmenistan'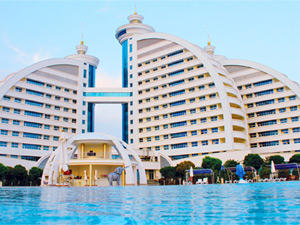 Turkmenistan is a country located in Central Asia, bordered by Kazakhstan to the northwest, Uzbekistan to the north, east and northeast, Afghanistan to the southeast, Iran to the south and southwest and the Caspian Sea to the west.
Ashgabat is the capital and largest city of Turkmenistan.
The population is about 6 million, the lowest of the Central Asian republics, and Turkmenistan is one of the most sparsely populated nations in Asia. Read the rest of this entry »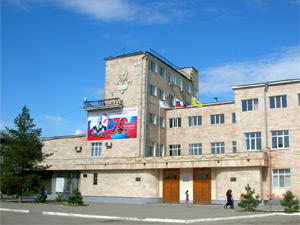 [ Ru | Es ] February 8, 2017 in Kalmykia held early voting on elections of the President of Turkmenistan.
Since in Kalmyk State University trained more than 200 students from the Republic of Turkmenistan, it is grounds for early voting in our university. Read the rest of this entry »