Posts Tagged 'Scientific Library'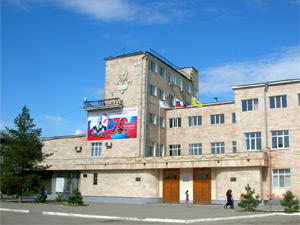 Kalmyk State University [ De ]
Kalmyk State University, founded in 1970, is widely acknowledged as the first state university in the Republic of Kalmykia.
It is a unique higher educational establishment representing Kalmyk ethnic minority in the South of Russia. Read the rest of this entry »
Russian-Kazakhstan International Conference "Actual Problems of Socio-Economical development of the Caspian Region in the Context of Innovation Economics"
On May 18th, 2012 in the House of the Government of the Republic of Kalmykia Read the rest of this entry »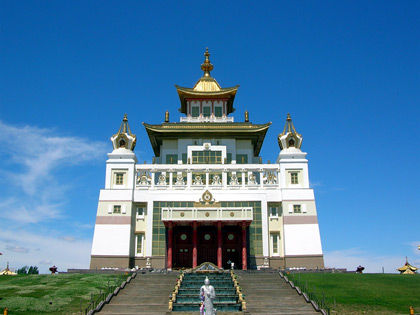 Program of Visit of Professor R. A. F. Thurman to the Kalmyk Institute for Humanities of the Russian Academy of Sciences
May 2, 2012.
I. Meeting and acquaintance of Professor R. A. F. Thurman with activity of the KIH RAS
9.30 – 9.45 Meeting of the Professor R. A. F. Thurman.
Welcome ceremony
9.45 – 10.45 Acquaintance with the Institute. Read the rest of this entry »