Posts Tagged 'Women's Boxing Championship'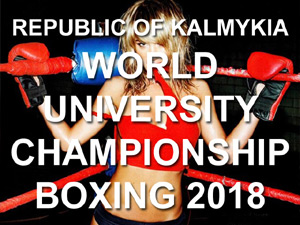 Boxing [ Ru ]
The girls will participate in the World Boxing Championship.
Beautiful girls in the ring will perform in three weight classes. Read the rest of this entry »
Asian Confederation Women"s Boxing Championship will held in Ulan Bator, Mongolia, from March 16 to 26. The tournament is a preparatory event for women pugilists participating in the first and only Olympic qualifying tournament – the AIBA World Championships — to be held from May 9-20 in Qinhuangdao, China.
The Asian Championships have always been a happy hunting ground for Indian women pugilists. The sport made its continental debut with Read the rest of this entry »