Hotel near Salt Lake in Kalmykia
A new hotel with 50 beds will be built near the Salt Lake in Kalmykia. Read the rest of this entry »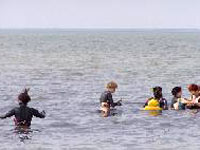 An interesting case occurred last summer. A young married couple from Moscow came to rest for two weeks, but stayed for a month.
The couple hoped that healing mud of Dead sea of Kalmykia (Salt Lake) will help them to finally solve their problem.
After living for years in a marriage, the couple could not have a baby. Read the rest of this entry »
Dead sea of Kalmykia [ De | Ru | Fr | Es | It ]
With healing salt and healing mud for your health.
(Russian: Мертвое море Калмыкии)
Therapeutic mud and healing salt
The medical effect: Treatment of skin diseases, treatment of the musculoskeletal system, treatment of gynecological diseases.
Hotel on the Dead sea of Kalmykia >>
Photos >> Description >>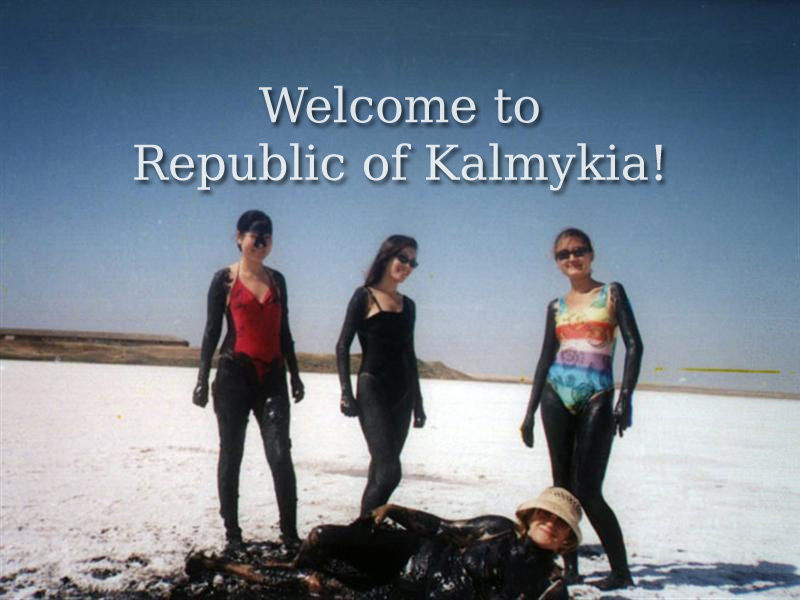 Read the rest of this entry »