In Republic of Kalmykia the Lotus festival program will become a highlight of tourism in Kalmykia.
In Elista approved Read the rest of this entry »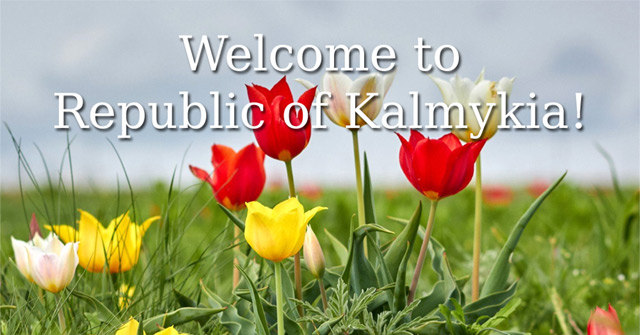 Vacation in Europe: The Tulip Festival is celebrated for a whole month
Celebration dates: April 2 – May 2
Territory of Great Nomads
On April 16 Tulip Festival will take place in Priyutnensky district of Kalmykia, reported Ministry of Culture and Tourism of the Republic of Kalmykia.
Other events, places and locations: Read the rest of this entry »
Dear fellow countrymen and guests of Kalmykia!
The Program of Holidays and Events in January 2022 in Kalmykia has been drawn up!
January 1 New Year's Eve in Elista, lecture on the dangers of alcohol and tobacco Read the rest of this entry »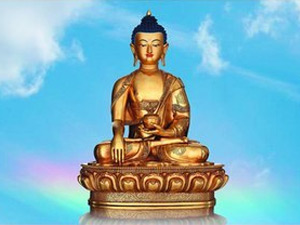 June 4, 2023 Buddhist celebrate a significant anniversary from the Buddhist calendar. It is Buddha's Shakyamuni Birthday, Day of Enlightenment and Parinirvana.
Like in many other Buddhist countries people in Kalmykia try to refrain from vicious deeds during the holy month Ur Sar, but do only virtuous.
At the sunrise Lama of Kalmykia Geshe Tenzin Dugda gave one-day vows of Mahajana to all the volunteers, which help gain uncountable virtuous merits through following all the morality rules. Read the rest of this entry »