Festival of Barchans 2023
Every year!
In the exotic southern Republic of Kalmykia, where the largest area of Russian deserts is located, for the first time the Festival of Barchans will be held on June 24-25 with the support of the Ministry of Culture and Tourism of the Republic of Kalmykia.
Read the rest of this entry »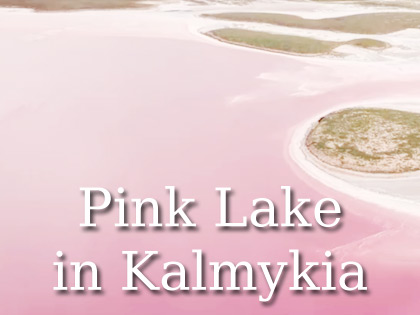 Miracle of nature in Kalmykia
Film "Burning water, Entertainment, Pink lake and Desert" about travel to amazing Kalmykia
Author and producer Oxana Mishkeeva
Song by Gilyan Bembeeff
Read the rest of this entry »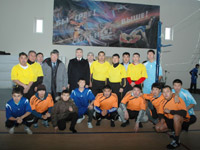 About new sport complex [ Ru ]
December, 11 Head of the Republic of Kalmykia Alexei Orlov visited Chernozemelsky district of Kalmykia. In the village Adyk Alexey Orlov took part in solemn opening sports complex, reported Kalmyk White House.
This sports complex was built by the Kalmyk breeding farm "Pervomaysky" (member of the People's Khural of the Republic of Kalmykia, director of breeding farm "Pervomaysky" Valery Boldyrev), as well Read the rest of this entry »