Posts Tagged 'Blessed Kalmykia'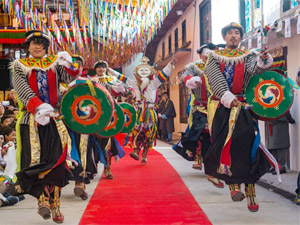 Concert of Tibetan and Kalmyk performers [ De | Ru | Es ]
To Elista will arrive performers Tibetan Institute of Theatre Arts.
Concert of Tibetan and Kalmyk performers will be held July 3 in Elista, reported Read the rest of this entry »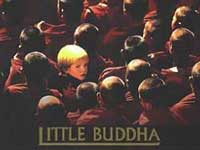 Recommended movies [ En | Ru ]
Films that is desirable to look before travel to the blessed Kalmykia.
Little Buddha (Bernardo Bertolucci film. Starring Keanu Reeves, Chris Isaak, Bridget Fonda, Sogyal rinpoche)
Buddha life (BBC) Read the rest of this entry »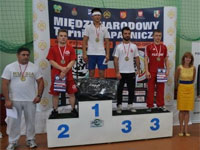 The young athlete from Kalmykia Mingiyan Semenov defeated in the finals of the international tournament in Poland (Europe), reported by international news agency KalmykiaNews.
Today, June 24 2012, kalmyk wrestler Semenov Mingiyan defeated fighter from Denmark, and won the gold medal!
Sport, health and success in life were the main priorities of the new generation blessed Kalmykia.
Now, the all Kalmyk people waiting Read the rest of this entry »