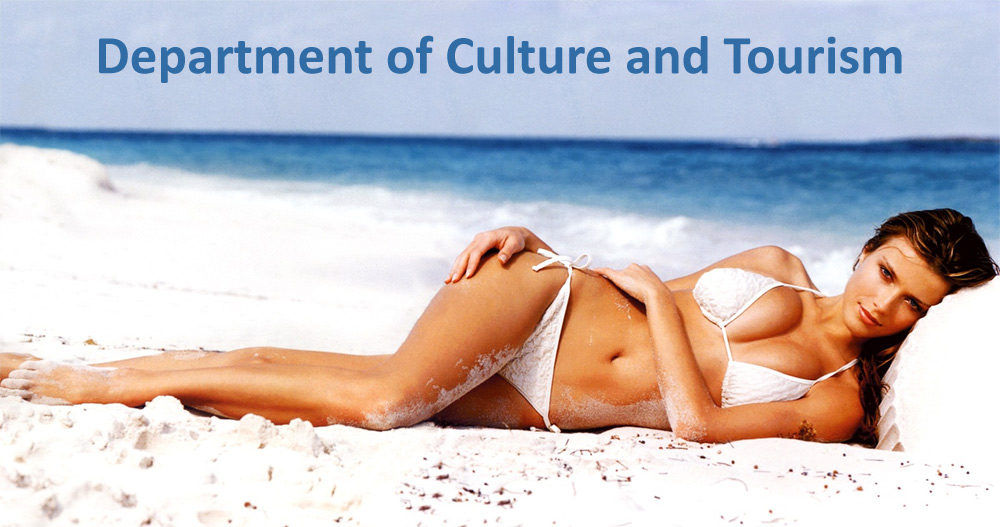 Territory of development
Andrey Krylov, an expert from Russia, visited an unusual mysterious island in Kalmykia, according to the head of the Department of Culture and Tourism. Read the rest of this entry »
In Republic of Kalmykia the Lotus festival program will become a highlight of tourism in Kalmykia.
In Elista approved Read the rest of this entry »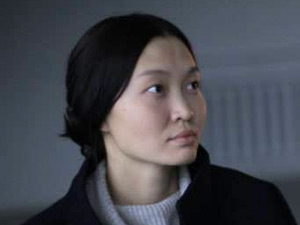 Film "The Gulls"
Elza lives in a small town Lagan in the Republic of Kalmykia on the Caspian Sea.
Another year comes to an end, it's cold and the steppe is covered in a thin layer of snow. When her husband, who makes a living from illegal fishing, asks her one night what she did during the day, she lies. She wasn't at her mother's, but at the bus stop. She thought of leaving – to find out what it might be to escape the infinite expanse of her dreary small world. But she didn't dare; instead she stays and withdraws into herself, unconcerned by who might see.
One day, her husband doesn't return from a dangerous boat trip. Read the rest of this entry »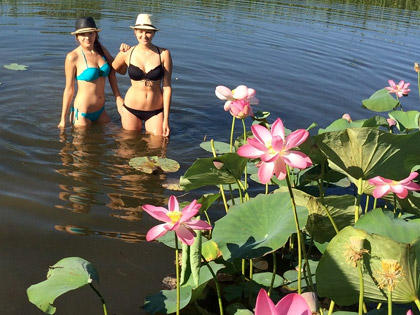 Trip to the lotuses [De | Es | It | Fr]
In the Republic of Kalmykia continues peak of flowering lotus, which this year fell on the period from 1 to 16 August, write Sandji Buvaev from Elista-city. Beautiful Lotuses bloom near the Caspian Sea – in the lower reaches of the Volga River.
Rest on the Caspian Sea is becoming increasingly popular among inhabitants of Europe. As usual during the flowering lotuses in the resort town Lagan Read the rest of this entry »