Posts Tagged 'Buddhist countries'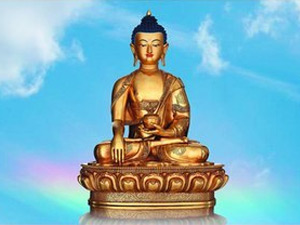 In Kalmykia, June 4, 2023 is declared a National holiday "Birthday of Shakyamuni Buddha.
The corresponding official decree was signed by the head of Kalmykia Batu Khasikov. Read the rest of this entry »
Video: Head of the Republic of Kalmykia Alexey Orlov met with Buddhist leader Telo Tulku Rinpoche.
Talking in blessed Kalmykia. Read the rest of this entry »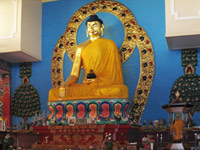 Photo exhibition [ De | Es ]
In the Central Kalmyk Temple in Elista, capital of Kalmykia, was opened photo exhibition of Rostov photographer Roman Anoschenko "The Many Faces of Buddha".
The exhibition of photographer Roman Anoschenko "The Many Faces of Buddha" includes photos taken by the author during his pilgrimages to Buddhist countries – India, Thailand, Nepal, Burma, Sri Lanka, China. Read the rest of this entry »