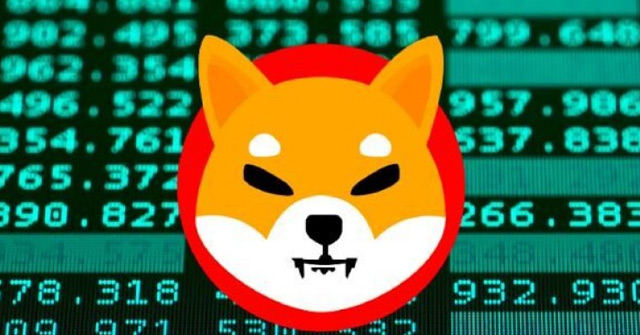 Cryptocurrency Shiba Inu for Batu Khasikov
Head of the Republic of Kalmykia to receive 10,000 Shiba Inu coins. Read the rest of this entry »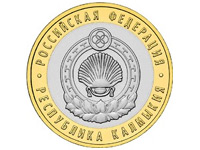 In 2005, the Central Bank of the Russian Federation launched a series of coins "Russian Federation".
Coin of 10 rubles 'Republic of Kalmykia' in this series came out into circulation March 2, 2009, reported Central Bank of the Russian Federation.
The reverse of the coin depicts Read the rest of this entry »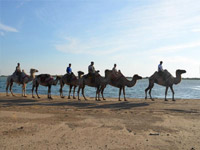 Fedor Konyukhov expedition across the steppes of Kalmykia. In the group of 10 scientists: soil scientists, archaeologists, sociologists, botanists, ecologists, ornithologists and lawyers from France, Netherlands, Russia (Moscow) and the Kalmykia, reports Department of Foreign Relations of KalmykiaNews.
Fedor Konyukhov took care of the preservation of unique finds Read the rest of this entry »