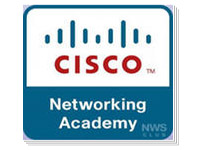 March 31 lessons in the Training Center "Academy Cisco" for schoolchildren finished. Period of training is 3 months, reports Information Department of KalmykiaNews.
In structure of the first set – students 8-11 Elista schools, lyceums, gymnasiums. With instructor Tagirov Michael Okaevich guys have undergone "IT Essentials: PC Hardware and Software PC."
The program gives an idea about the features of the hardware and software components, Read the rest of this entry »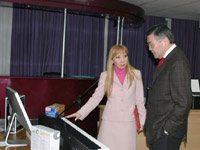 Equipment for school [ Ru ]
On Friday, March 2, 2012, the Head of the Republic of Kalmykia Alexei Orlov, Deputy Prime Minister of the Republic of Kalmykia – Minister of Education, Culture and Science of the Republic of Kalmykia, Larisa Vasilyeva was presented to Elista school's directors – documents for modern equipment, reports KalmykiaNews agency.
This equipment arrived in Kalmykia in the framework of the modernization of regional educational systems. Read the rest of this entry »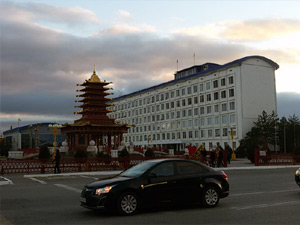 Information department: Official web site of the Government of the Republic of Kalmykia launched successfully. Read the rest of this entry »