Posts Tagged 'Concerts in April'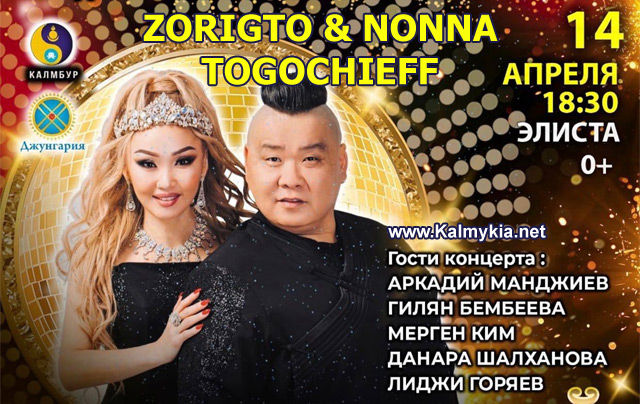 On April 14, Buryat stars Zorigto and Nonna Togochieff will perform in Elista, the head of the culture department reports.
At the concert in blessed Elista they will present a grandiose anniversary show program "In the circle of friends"! Read the rest of this entry »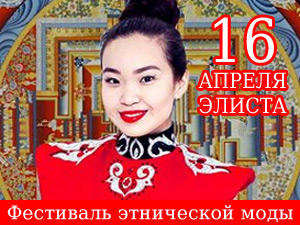 April, 16. [ Ru | It ]
Ethnic Fashion!
Festival of Ethnic Fashion will be held in Elista.
Welcome to Kalmykia! Read the rest of this entry »