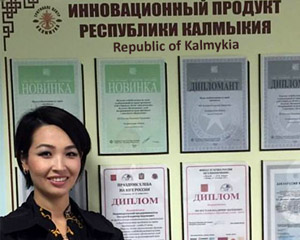 About products for people suffering from diabetes mellitus
Zoya Sandzhieva visited a center for the cultivation and processing of import-substituting baking flour from grain triticale. Read the rest of this entry »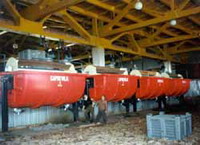 Primary wool processing factory "Elmi" was commissioned in 1996 in Elista. Processing capacity – 20 thousand tons of wool in bulk.
The factory "Elmi" is equipped with modern automated equipment company "Amalric Internationale" (France) and has advantages over existing counterparts, particularly in the energy intensity of the final product. Read the rest of this entry »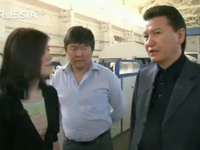 Technology
In Elista (Republic of Kalmykia) commissioned primary wool processing factory "Elmi".
Introduced a high-performance and low-cost technology washing wool, with high-quality characteristics of the final product. Read the rest of this entry »