Posts Tagged 'Federal Program'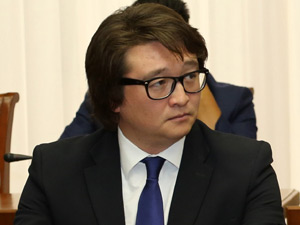 According to the press-service of the Ministry of Natural Resources and Environment of the Republic of Kalmykia, geological specialists have started regional geological surveying works in Kalmykia to refine the state geological map.
The new mapping, Read the rest of this entry »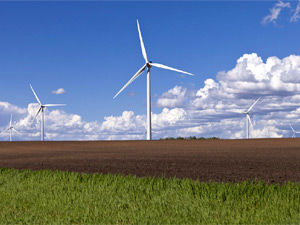 On the territory of the Republic of Kalmykia, in accordance with the investment project, signed between the Government of the Republic of Kalmykia and joint stock company "Falcon Capital" continues the construction of wind farms. The purpose of this project is to construct a Czech company JSC "Falcon Capital" of wind power station with capacity of 150 MW.
Quantity of wind turbines which will be installed at wind power stations will be 126 units. At the same time it is possible to change the quantity by using more powerful wind stations from the world's leading energy producers, such as, Vensys AG and Vestas. Wind farms Read the rest of this entry »