Posts Tagged 'Game of Thrones'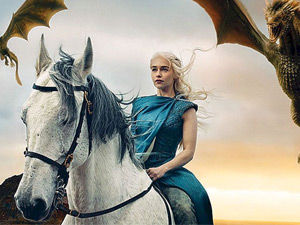 In the Republic of Kalmykia, connoisseurs of the Valyrian and Kalmyk languages will be able to get a burger according to the recipe of Daenerys Targaryen.
Earlier Read the rest of this entry »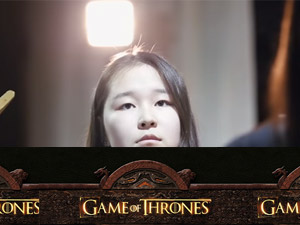 Music [ De | Ru ]
Game of Thrones, cover on the Kalmyk national instruments.
Game of Thrones watch online
Youth Orchestra of Kalmykia.
Leader Savr Kataev.
Choir of Chonkushov College of Arts.
Leader Natalia Dukmanova. Read the rest of this entry »