Posts Tagged 'Kalmyk performers'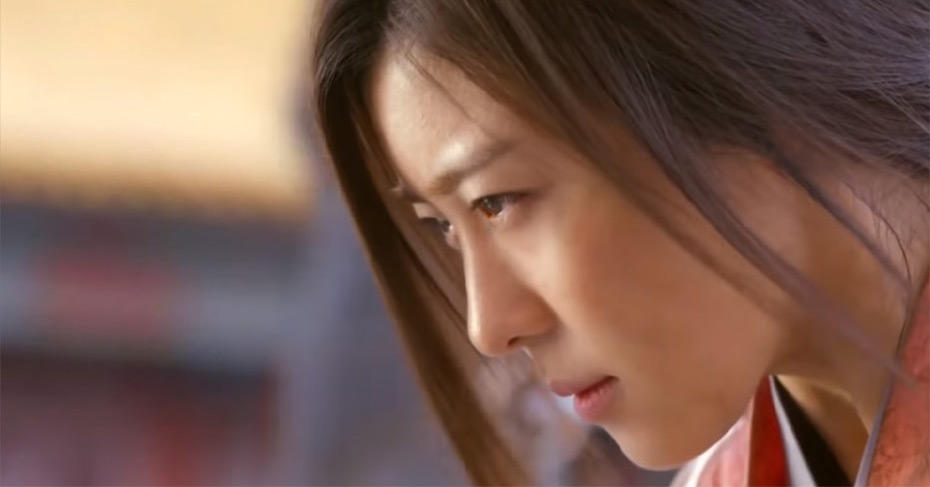 The performance "Girl's honor" [ Ru ]
The play is based on the novel of the same name written by Balykov Sanji Basanovich.
Read the rest of this entry »
Performances in Kalmyk language online
The performance "Bulgun"
The performance "Girl's honor"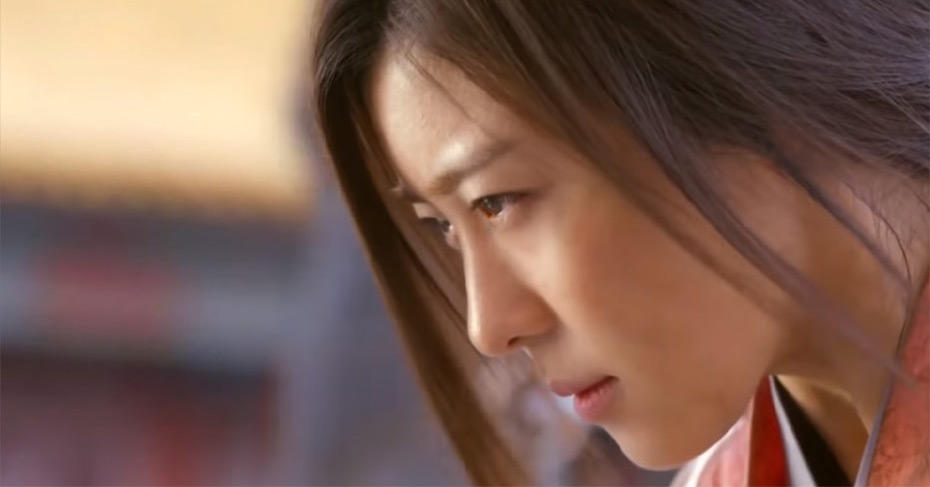 The performance "Bulgun" (drama) [ Ru ]
In this terrible story, the theme of women's inequality is revealed very piercingly, when they were given out to marry without love, without asking for consent.
Read the rest of this entry »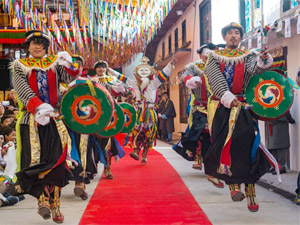 Concert of Tibetan and Kalmyk performers [ De | Ru | Es ]
To Elista will arrive performers Tibetan Institute of Theatre Arts.
Concert of Tibetan and Kalmyk performers will be held July 3 in Elista, reported Read the rest of this entry »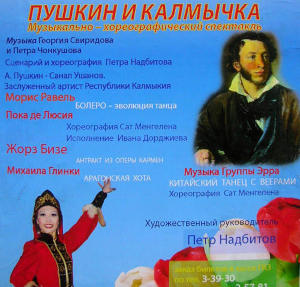 Kalmyk adventures with kalmyk actors!
Based on true story.
June, 5. Performance "Pushkin and kalmyk girl" – in buddhist Elista.
Welcome to Kalmykia! Read the rest of this entry »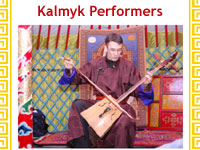 THE MEMBERS OF TASHI LHUNPO TEMPLE
CORDIALLY INVITE YOU TO
THE TSAGAN DANCE 2013
*** Year of the Water Snake ***
Saturday, February 16, 2013
7:00 PM – MIDNIGHT
OUR HOUSE TAVERN ** 420 Adelphia Road, Farmingdale, NJ 07727 Read the rest of this entry »