Posts Tagged 'Malye Derbety'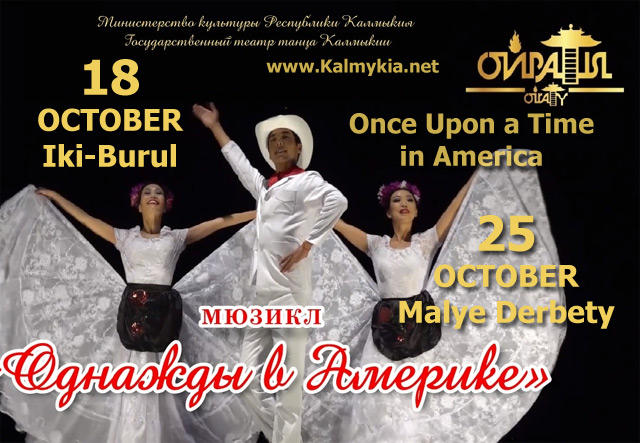 Entertainment
The musical "Once Upon a Time in America" Read the rest of this entry »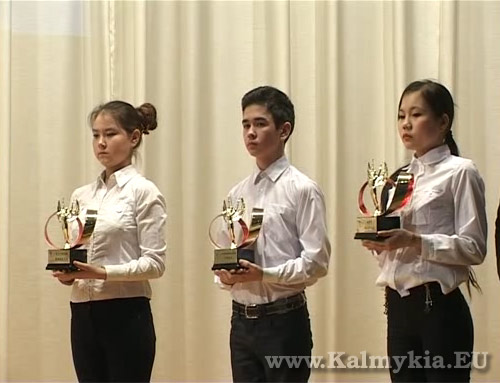 Today are declared the winners of the second national forum 'Breakthrough'.
Forum participants were representatives of of children's and youth public organizations, young scientists, professionals, sportsmen, and entrepreneurs.
Among the winners coaches Ludmila Galchenko and Buda Zambaev, and correspondent of 'Steppe nov' Eugenia Ochanykova (Malye Derbety). Read the rest of this entry »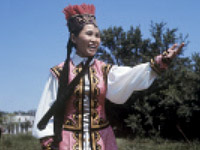 Madame Michel Julien: We decided to be useful to our historic homeland. [Fr]
Madame Michel Julien already visited to the district center Malye Derbety last year.
This time with her arrived a husband Claude Julien, sister Namcha Dodini-Bambinova with her husband Michel, brother Marcel and his daughter Natalie. They arrived to admire the beauty of Kalmykia, meet people and render a small sponsorship, reports Stepnaya Nov'. Read the rest of this entry »