Posts Tagged 'military service'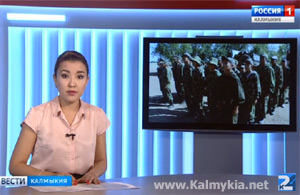 Children's military-patriotic camp "Young paratrooper".
This is military camp for child.
Video from Kalmykia:
Extreme, education, guns, children, parents. Read the rest of this entry »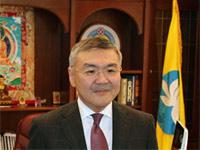 [ Ru | Es ] Head of the Republic of Kalmykia Alexey Orlov signed a decree number 169, according to which in the schools, vocational schools and colleges will be teaching basic knowledge in the field of defense and training in the fundamentals of military service.
Military Commissariat was instructed Read the rest of this entry »