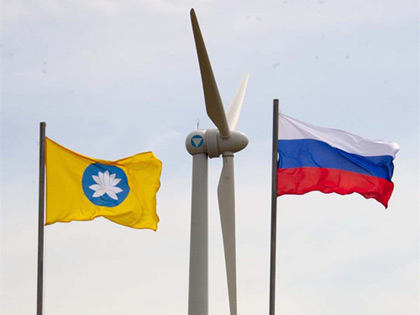 State tax service in Kalmykia has summed up the results of work for the seven months of 2021. Residents of Kalmykia contributed 4.8 billion rubles to the consolidated budget of Russia. Read the rest of this entry »
National Clearing Bank in Elista, capital of Republic of Kalmykia.
Address: Elista, Lenin street, 243.
This kalmykian bank located in the city center.
Currency exchange.
Cards Visa, MasterCard.
Unistream service point
Receiving address transfers Read the rest of this entry »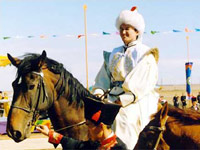 Kirsan Ilyumzhinov: I was started the first capitalist revolution in the country!
– "Enough of our hush-hush talks," I said. "The campaign must be fair and above-board. Let our programs compete openly. As for the people they'll decide for themselves what is best for them." Read the rest of this entry »