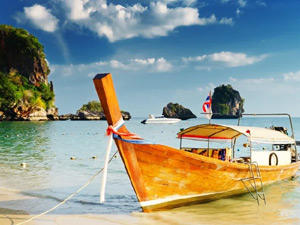 Thailand, historically known as Siam, officially the Kingdom of Thailand, is a country in Southeast Asia spanning 513,120 square kilometres (198,120 sq mi), with a population of almost 70 million.
It is bordered Read the rest of this entry »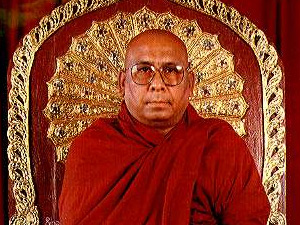 Visit to Kalmykia
On Sunday, the 12th of June, the visit of the delegation of Buddhist monks (Myanmar) to Elista will be held.
The delegation is leaded by the head of the Sitagu International Buddhist Academy and well known internationally for his Dhamma teachings in English Read the rest of this entry »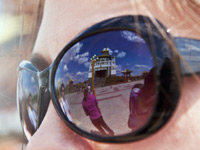 Macroeconomic environment in 2012 deteriorated again – to slow down the dynamics of investment and economic growth in general, increased interest rates on loans to business, not increased certainty in the international markets. Against this background, found in the south of Russia figure memorable bright business initiatives, it was not easy.
However, in our opinion, such a figure appeared, Kirsan Ilyumzhinov, who reasserted itself as over-ambitious entrepreneur, able to solve problems, is still unaffordable for the South. Read the rest of this entry »