Posts Tagged 'Native American'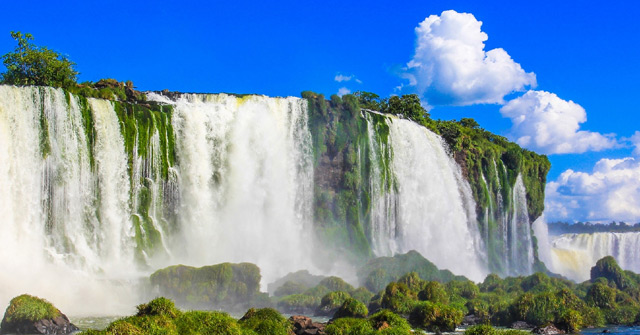 Brazil
Brazil officially the Federative Republic of Brazil (Portuguese: República Federativa do Brasil), is the largest country in both South America and Latin America.
At 8.5 million square kilometers (3,300,000 sq mi) and with over 211 million people, Brazil is the world's fifth-largest country by area and the sixth most populous. Its capital is Brasília, and its most populous city is São Paulo. Read the rest of this entry »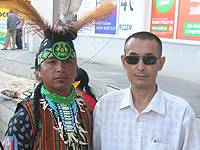 Elista
Concert of Native American in Kalmykia!
June, 24-25.
Native American from Ecuador. Read the rest of this entry »