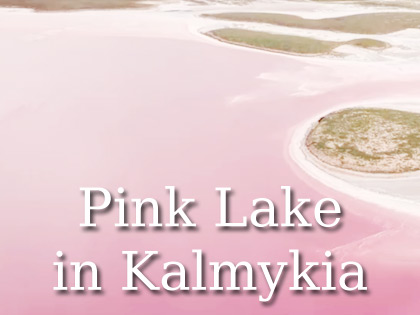 Pink Lake [ Ru ]
Mekletinskoye Lake is a unique salty pink lake, which is located in the Chernozemelsky district of the Republic of Kalmykia. Read the rest of this entry »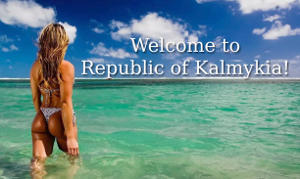 Hotel near Salt Lake in Kalmykia
A new hotel with 50 beds will be built near the Salt Lake in Kalmykia. Read the rest of this entry »
[ Ru ] Sandji Buvaev: "We kindly request: do not abuse of alcoholic beverages: vodka, brandy, whiskey, champagne, beer, wine, martinis, etc."
To achieve the health effect, you must attend all the treatments at Dead sea of Kalmykia (Salt Lake).
Alcohol and treatment are not compatible! Read the rest of this entry »
Dead sea of Kalmykia [ De | Ru | Fr | Es | It ]
With healing salt and healing mud for your health.
(Russian: Мертвое море Калмыкии)
Therapeutic mud and healing salt
The medical effect: Treatment of skin diseases, treatment of the musculoskeletal system, treatment of gynecological diseases.
Hotel on the Dead sea of Kalmykia >>
Photos >> Description >>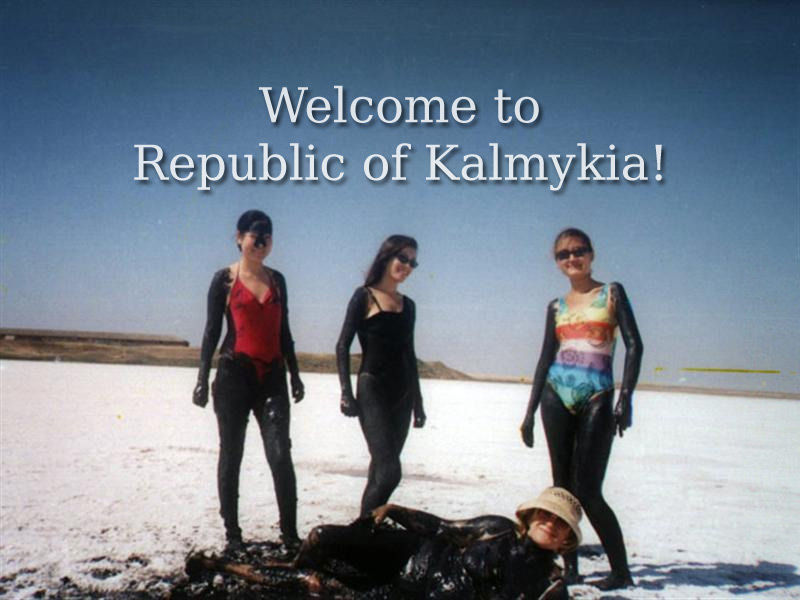 Read the rest of this entry »