Posts Tagged 'Tsagan Sar'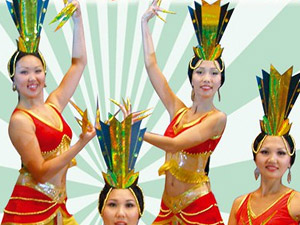 Festival in Europe
Vocal and dance ensemble of Kalmyk national gymnasium won the grand prix of XIII International Festival of children's art "Baltic muze" in Vilnius (Lithuania).
Children between 7 and 15 years old Read the rest of this entry »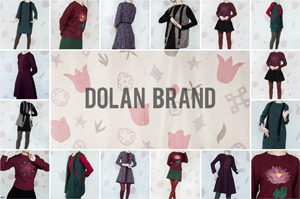 DOLAN7 BRAND showcase and sale at Tsagan Sar in Moscow [ Ru ]
On February 7th we invite you to join beautiful DOLAN7 team at the celebration of Kalmyk Tsagan Sar in the Central House of Cinema (Moscow). Read the rest of this entry »
The Kalmyks, the only Buddhist people in Europe, are the farthest north-western believers in Buddha. After fifty years of persecution of their traditional religious faith, as a result of the process of democratisation started in the country in the mid 80s of the 20th c., they had an oppotunity to regain their spiritual world which had developed for nearly eight hundred years under the influence of Buddhist teaching. People of different generations turn to their traditional faith, rite and deities.
Read the rest of this entry »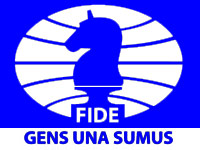 The results of the chess tournament in Tsagaan Sar holiday, reports Chess Federation of the Republic of Kalmykia.
Tsagaan Sar – tournament veterans
No. PNo. Name Score WP SB PS rat. TPR W-We
————————-
1. 15 Badma Mantsynov 15 05.08 51.0 48.25 43.5 0000 – 0
2. 24 Yuri Badminov 8.0 49.5 41.00 37.0 0000 – 0
3. 10 Boris Dordzhinov 10 7.0 47.0 30.50 36.0 0000 – 0 Read the rest of this entry »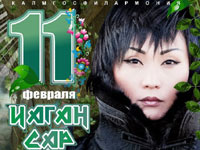 Tsagan Sar holiday in Elista, capital of Republic of Kalmykia! [ Ru ]
Welcome to Gilyana Bembeeva concert in restaurant "Legend"!
February, 11.
18.00.
Tickets: 300 russian roubles. Read the rest of this entry »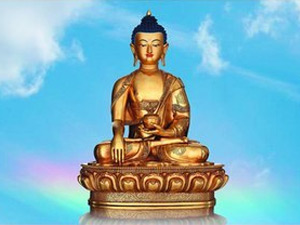 The Day of the phenomenon miraculous powers of the Buddha Sakyamuni
In the central temple of Kalmyk "Golden Abode of Buddha Shakyamuni" at the 15th Lunar New Year's Day is traditionally held solemn services dedicated to the Buddhist holiday – the Day of the phenomenon miraculous powers of the Buddha Sakyamuni. Read the rest of this entry »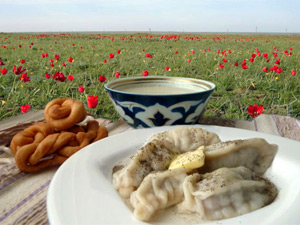 Kalmykian folk festival Tsagan Sar [ Ru ]
Holiday of Spring – Suslik Day!
Read the rest of this entry »