Posts Tagged 'West Mongolia'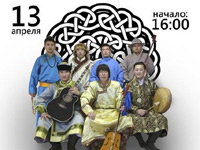 The voice of Oirats! [ Ru ]
Concert of representatives of Western Mongolia and Xinjiang held in Elista, the capital of the Republic of Kalmykia!
April, 13.
Guests of the evening: Kalmyk pop stars!
Welcome to blessed Elista!
Read the rest of this entry »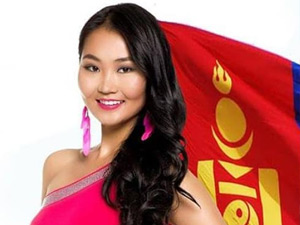 [ Ru ] Guys and girls from Mongolia will arrive to study in the Republic of Kalmykia, reported kalmyk site KalmykiaNews. Students from Mongolia will study in Kalmyk State University. Education in Kalmykia and education in Russia is very good.
"117 people have expressed a aim of studying in Kalmyk State University (Elista) Read the rest of this entry »