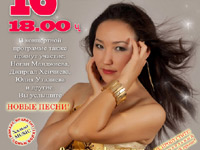 Solo concert of Elistina Burvyashova in Elista (Kalmykia).
Presentation of a musical album "Khalun mend"!
New songs of Elistina Burvyashova, Nogan Mandzhieva, Djirgal Khejchieva, Julia Utalieva and other stars.
April, 16 2011.
18.00
Welcome to concert! Read the rest of this entry »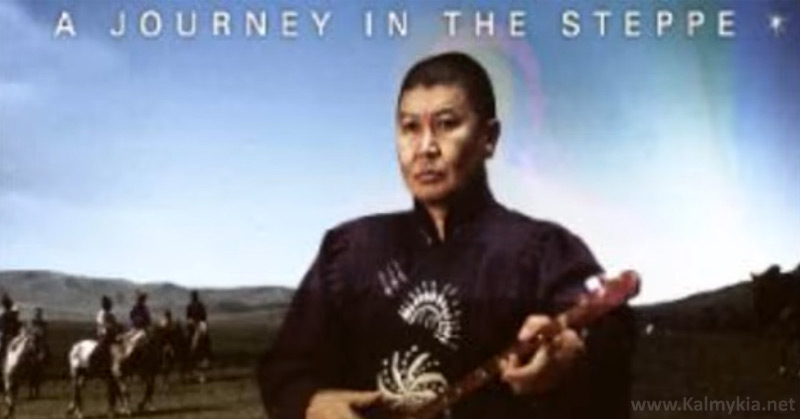 Okna Tsahan Zam new album "Shaman Voices"
"A journey in the steppe"
Ethnic songs, Throat singing, overtone singing.
Claude Samard Polikar.
France, 2004.
"East-West fusion with a difference… done in a vastly better way than any other fusion with overtone singing that I've heard."
Geoff Burton (UK fRoots magazine) Read the rest of this entry »