Posts Tagged 'Alexander Melnik'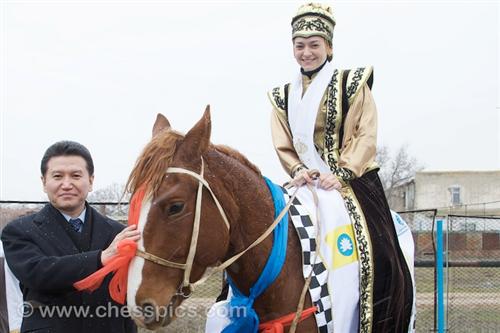 Russian oligarch buys Bulgarian oil company "Petrol Holding". Former President of the Republic of Kalmykia and President of the World Chess Federation (FIDE), Kirsan Ilyumzhinov, became a majority owner of the largest Bulgarian fuel distributor "Petrol Holding".
The Switzerland-based company "Credit Mediterranee", owned by Kirsan Ilyumzhinov, has bought the shares of Dennis Jersov and Alexander Melnik which amounted to 52.5%, the remaining part of 47.5% belongs to the Bulgarian businessman Mitko Sabev.
For 17 years (between 1993 and 2010), Ilyumzhinov was president of Republic of Kalmykia – a constituent part of the Russian Federation (European territory of Russia). Read the rest of this entry »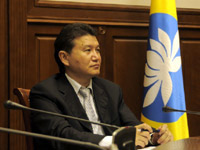 The President of the World Chess Federation and ex-president of Russia's Republic of Kalmykia, Kirsan Ilyumzhinov has bought a 52.5% stake in Bulgaria's largest fuel company Petrol Holding.
Swiss-based Credit Mediterranee owned by Kirsan Ilyumzhinov bought the 47.5% stake owned by Denis Ershov and the 5% stake owned by Alexander Melnik, Vedomosti Daily reports. Ilyumzhinov plans to buy 100% of Petrol and is currently engaged in negotiations with another shareholder Mitko Sabev, who holds a 47.5% stake.
The cost of the deal has Read the rest of this entry »