Posts Tagged 'Alexander Povaev'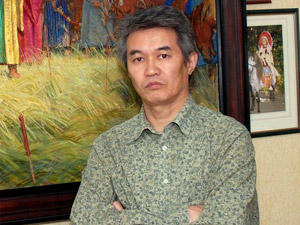 Exhibition in Russia [ Ru ]
A new exhibition is opened in Moscow gallery "Belyaevo". This one is called "A suite of steppe" and represents a collection of paintings and artworks of thirty Kalmyk artists.
Among others the calligraphic scroll by Alexander Povaev, pieces made Read the rest of this entry »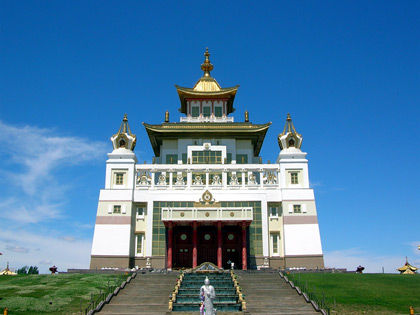 Program of Visit of Professor R. A. F. Thurman to the Kalmyk Institute for Humanities of the Russian Academy of Sciences
May 2, 2012.
I. Meeting and acquaintance of Professor R. A. F. Thurman with activity of the KIH RAS
9.30 – 9.45 Meeting of the Professor R. A. F. Thurman.
Welcome ceremony
9.45 – 10.45 Acquaintance with the Institute. Read the rest of this entry »