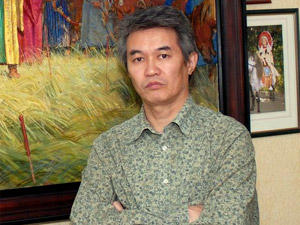 Exhibition in Russia [ Ru ]
A new exhibition is opened in Moscow gallery "Belyaevo". This one is called "A suite of steppe" and represents a collection of paintings and artworks of thirty Kalmyk artists.
Among others the calligraphic scroll by Alexander Povaev, pieces made of carved bone and decorative caskets made of mammoth and walrus tusks by Victor Dordjiev are exposed.
The spectators have a change to observe new realistic style of Victor Terekhov and Victor Urgadulov and designer's Khalga Povaeva artworks dedicated to national Kalmyk dress history.
The exhibition closes on the June 30th.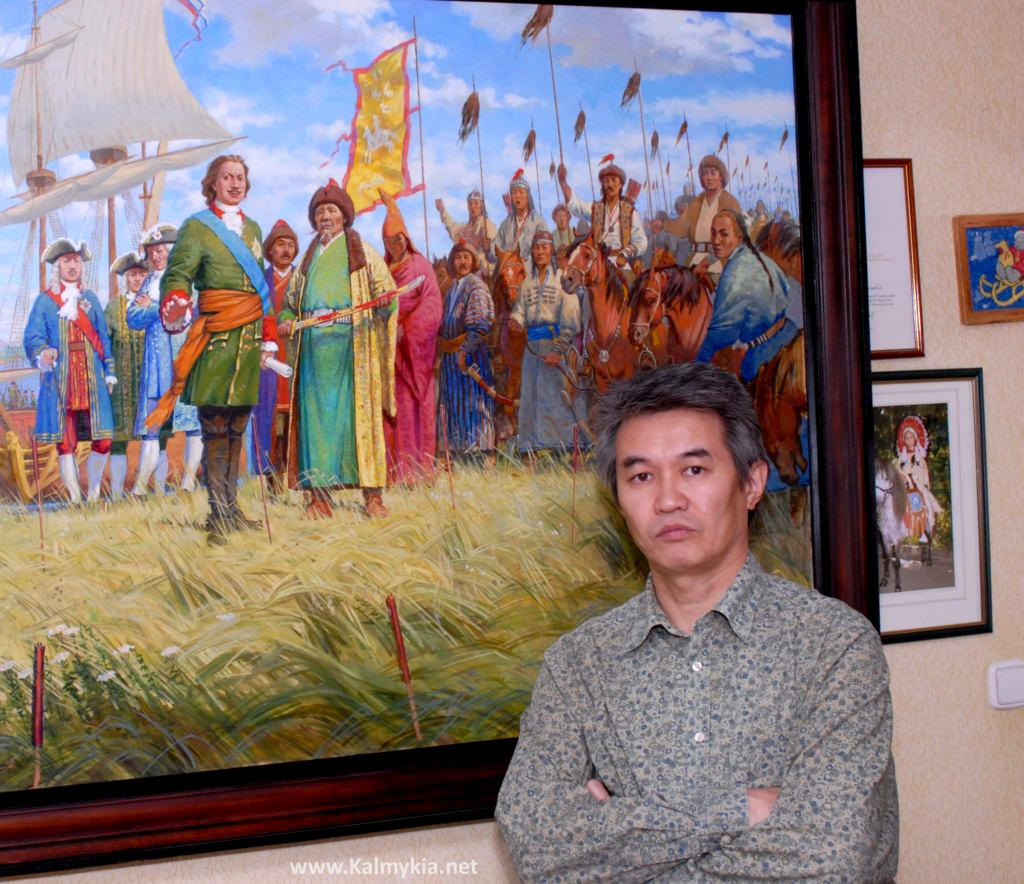 Rest in Russia
Moscow, Russia