Posts Tagged 'Exotic city'
Rio de Janeiro city, Brazil
Rio de Janeiro, or simply Rio, is the second-most populous city in Brazil and the sixth-most populous in the Americas.
Rio de Janeiro is the capital of the state of Rio de Janeiro, Brazil's third-most populous state, after São Paulo and Minas Gerais.
Part of the city Read the rest of this entry »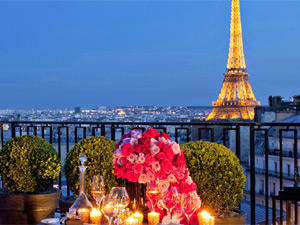 France is a transcontinental state, including the main territory in Western Europe and a number of overseas regions and territories.
The capital of France is Paris.
The motto of the Republic is "Freedom, Equality, Brotherhood", its principle is the rule of the people, by the people and for the people. Read the rest of this entry »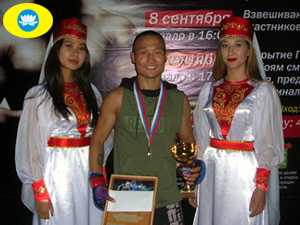 Mixed martial arts tournament [Ru]
Denis Vasiliev won the tournament in mixed martial arts in the exotic city of Elista, capital of Kalmykia, reported by the sport Head of KalmykiyaNews. Read the rest of this entry »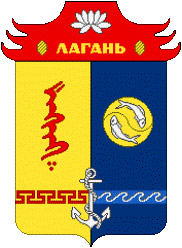 Lagan – city by the sea [ Ru | Es | It | Fr ]
Near the Caspian Sea is located a small town called Lagan. Its history the city wrote in 1870.
Lagan the city of working people, the main profession fisheries and livestock breeding.
During the Soviet period in the city has developed industry. Were constructed meat-packing plant, fish and machine factories, production of which was well known outside of the city.
Currently in the city no plants or factories – it is good for the natural environment. Read the rest of this entry »
Incredibly beautiful videos of Kalmykia
Elista-city
Welcome to buddhist Republic of Kalmykia!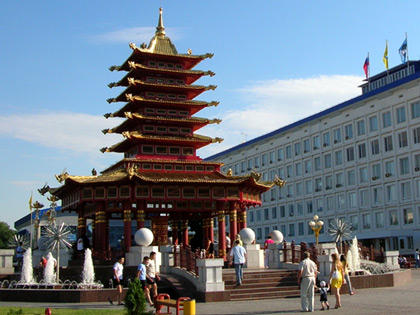 The exotic Republic [ De | Ru | Fr | Es | It ]
Historical and cultural heritage of the Kalmyk people, the ancient national traditions, crafts, large areas of protected areas contribute to the development of different tourism destinations.
Tourism can be a major source of income of the republican budget. Religious tourism could become a promising direction in economy of republic.
You can move from one city to another in central Russia and not notice much difference. But if you go from Moscow to Elista – the difference is striking. Read the rest of this entry »