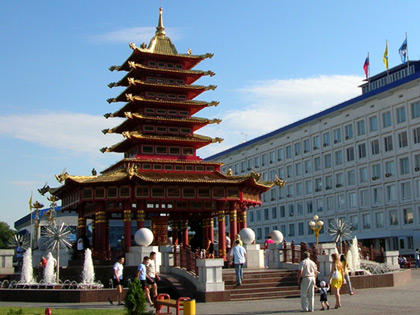 Architectural studio «BAN» under command of Akhmet Boschaev – the architect of reconstruction of Central Square entitled Pagoda of seven days in Elista – propose a new design for central part of the city.
The proposal was discussed at Urban Council in Elista City Government.
Besides well-ordered redevelopment of some main streets and construction of new parking, car and bus roads, subway in the most crowded places, Akhmet Boschaev suggests to build a pedestrian footpath and a cycle lane alongside which would stretch from the "Druzhba" city park to the central temple "Golden Abode of the Buddha Shakyamuni".
The most interesting point of the project is an idea of an open-air city compound where local painters and craftsmen of decorative arts could exhibit and market their works. The project implies a distinct Oriental style for the center of Elista.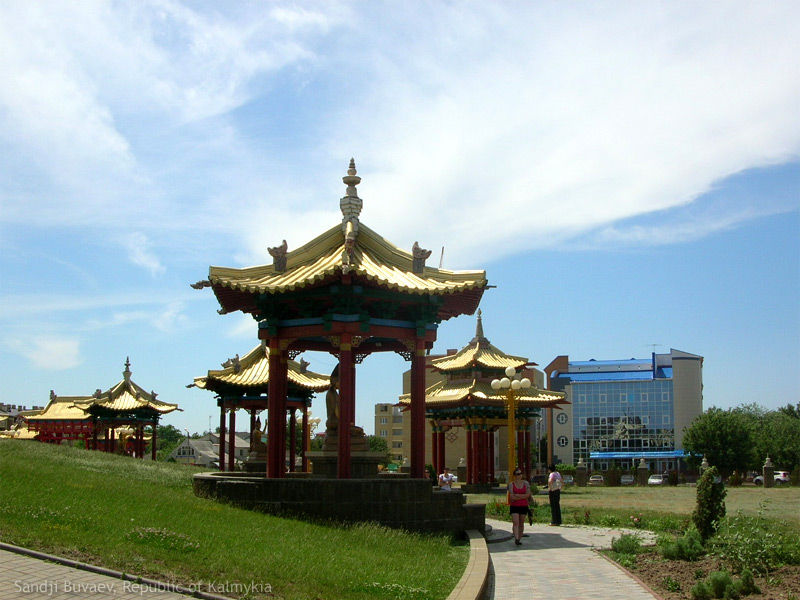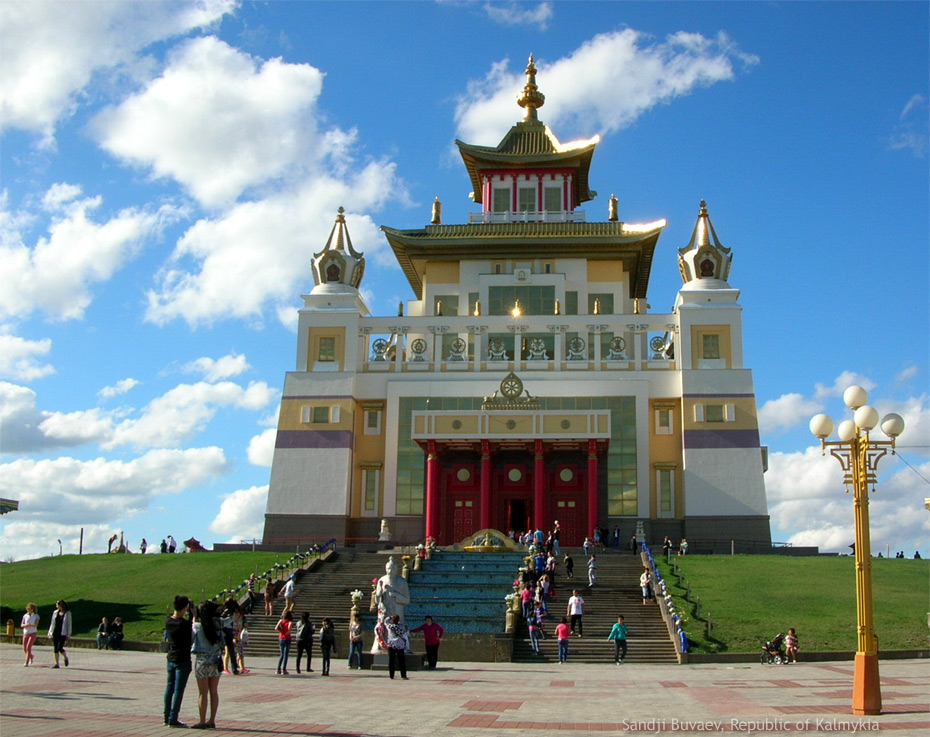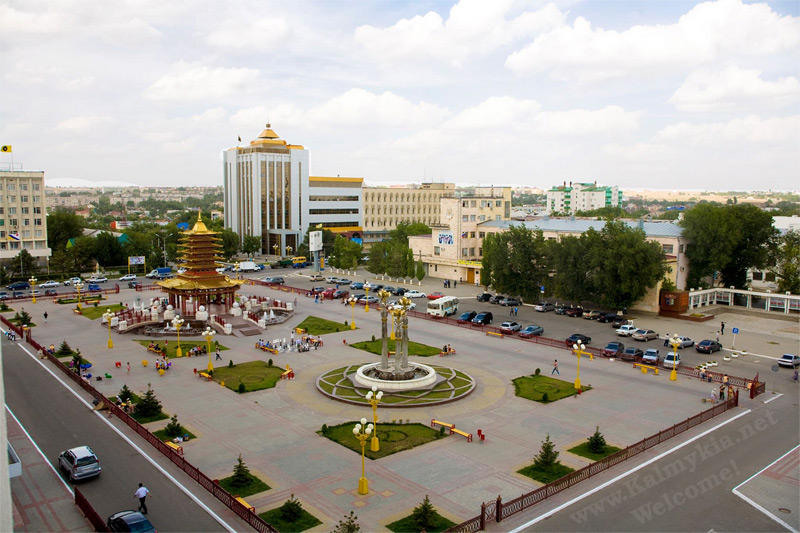 Elista, Republic of Kalmykia