Posts Tagged 'Geshe Wangyal'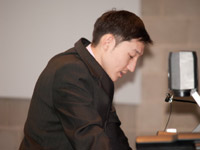 Chagdir Sandzhiev. The current state of Buddhism in Kalmykia
It's been more than 20 years since the collapse of the USSR and the beginning of the period of genuine religious freedom in Russia. Great changes happened both in the country as well as in the minds and hearts of the citizens during this period. Read the rest of this entry »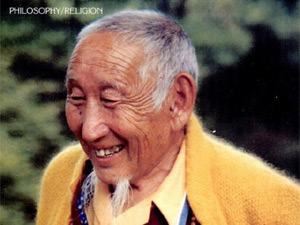 Ngawang Wangyal [ De ]
(Wylie: Ngag-dbang Dbang-rgyal) (c. 1901-1983), popularly known as "Geshe Wangyal," was a Buddhist priest and scholar of Kalmyk origin who was born in the Astrakhan province in southeast Russia sometime in 1901.
Geshe Wangyal was the youngest of four children and had chosen at age six to enter the monastery as a novice monk. After the Russian Civil War, Geshe Wangyal went to Lhasa, Tibet, where he studied at the Gomang College of Drepung Monastic University in Lhasa until 1935 when he decided to return to his homeland to obtain financial support to complete his studies. Read the rest of this entry »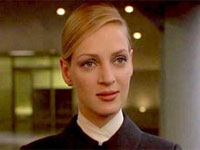 In April 2012 professor of Columbian University – Robert Thurman planning to visit Elista, the capital of Kalmykia.The spiritual pilgrimage – as Robert Thurman describes his journey to Kalmykia.
Robert Thurman is father of Uma Thurman, famous Hollywood`s star. He was invited to Elista by the Supreme Lama of Kalmykia – Telo Tulku Rinpoche.
Robert Thurman is disciple Read the rest of this entry »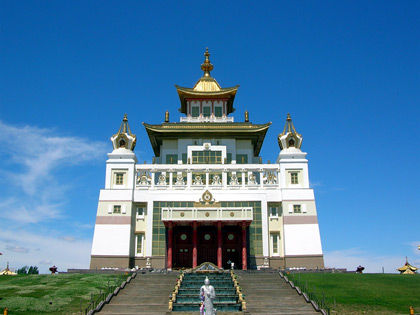 Robert Thurman's program in Kalmykia [ Ru ]
(the program may change)
April 28
10.00
"I can be happy"
Lecture for students of technical colleges and universities
Temple "Golden Abode of Buddha Shakyamuni" Read the rest of this entry »