Posts Tagged 'Kalmykian traditions'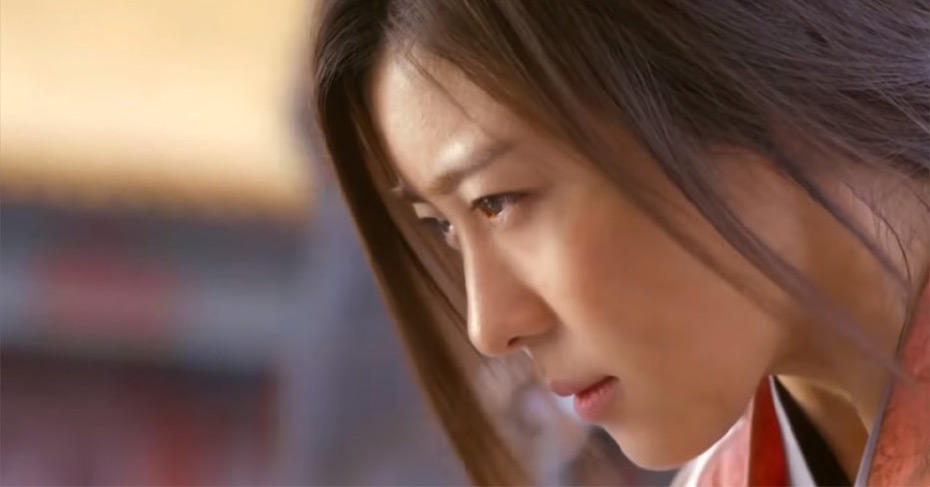 The performance "Girl's honor" [ Ru ]
The play is based on the novel of the same name written by Balykov Sanji Basanovich.
Read the rest of this entry »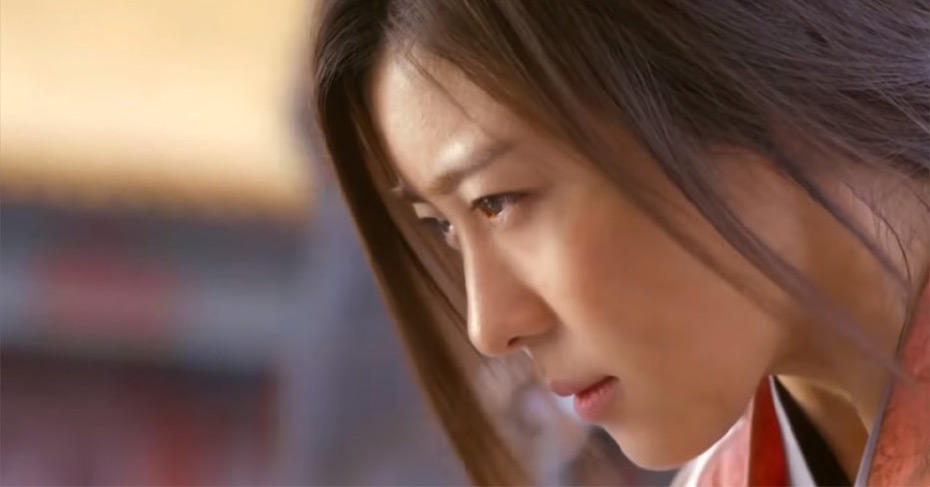 The performance "Bulgun" (drama) [ Ru ]
In this terrible story, the theme of women's inequality is revealed very piercingly, when they were given out to marry without love, without asking for consent.
Read the rest of this entry »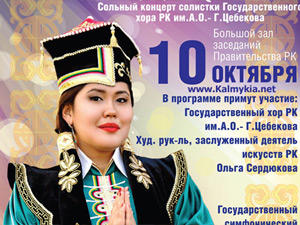 Ajsa Bryugidikoff!
October, 10.
Concert "Wedding songs"!
The concert in Elista will take place Read the rest of this entry »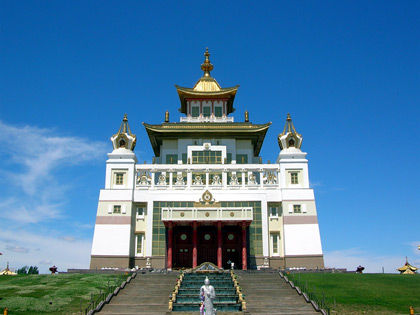 December 1 and 2 in Elista (Kalmykia) will be held additional rituals of prolonging life, reports representative of International department of KalmykiaTour company to KalmykiaNews agency.
Rituals of prolonging life started at 9.00.
Spiritual news from Kalmykia. Read the rest of this entry »