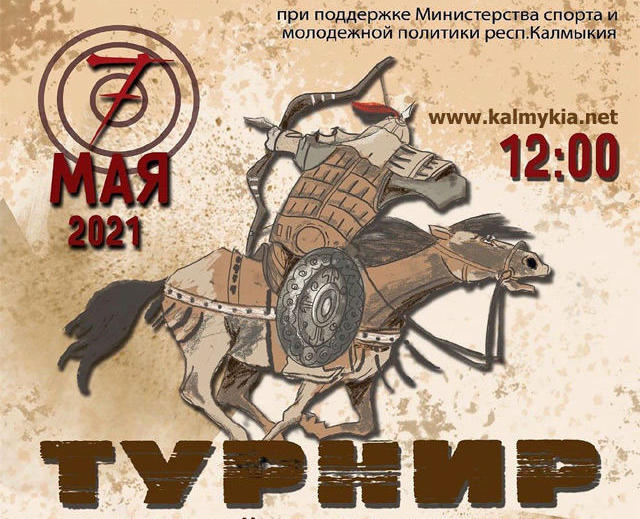 Guests of the Republic of Kalmykia are invited to visit the exciting event – the Republican Archery Equestrian Tournament on 7 May in the City-Chess area!
A colourful and spectacular event is about to take place in Kalmykia, according to the head of the tourism department at KalmykiaTour.
On 7 May 2021 at 12:00, the Republican Archery Equestrian Tournament in the Republic of Kalmykia will be held in Elista to mark the 100th anniversary of the establishment of diplomatic relations between Russia and Mongolia.
The tournament is supported by the Ministry of Sport and Youth Policy of the Republic of Kalmykia.
The programme of the event includes:
Archery tournament on horseback
National wrestling
Kalmyk national games (harness throwing, rope pulling, horseback riding)
Entertainment programme with performers, national songs and dances
"Father and Son" competition
This cultural event will become a fascinating event for Elistinians and guests of Elista. It will give the opportunity to plunge into the history of Mongolian-speaking peoples and become a part of a fascinating spectacle.
Date: 07.05.2021
Start time: 12:00