Posts Tagged 'Ludmila Galchenko'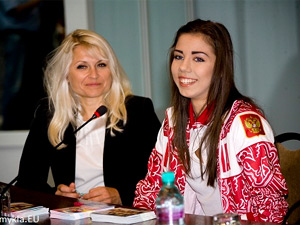 Head of the Government of the Republic of Kalmykia Igor Zotov had appointment with Olympic champion of London 2012 rhythmic gymnastics group all-around Alina Makarenko.
Also there are was attended by Minister of Sport and Youth Policy of the Republic of Kalmykia Leo Baldashinov and the first Alina's coach Lyudmila Galchenko. Read the rest of this entry »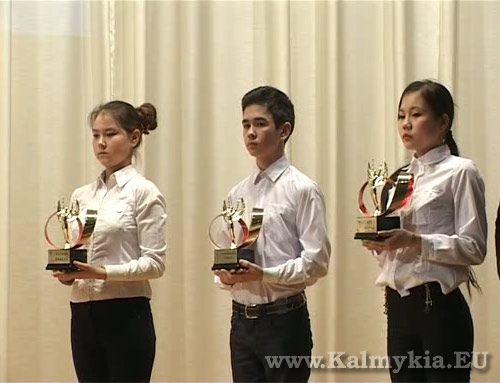 Today are declared the winners of the second national forum 'Breakthrough'.
Forum participants were representatives of of children's and youth public organizations, young scientists, professionals, sportsmen, and entrepreneurs.
Among the winners coaches Ludmila Galchenko and Buda Zambaev, and correspondent of 'Steppe nov' Eugenia Ochanykova (Malye Derbety). Read the rest of this entry »