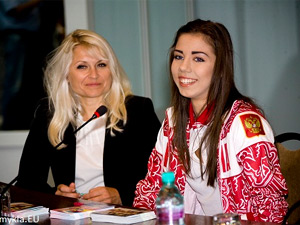 Head of the Government of the Republic of Kalmykia Igor Zotov had appointment with Olympic champion of London 2012 rhythmic gymnastics group all-around Alina Makarenko.
Also there are was attended by Minister of Sport and Youth Policy of the Republic of Kalmykia Leo Baldashinov and the first Alina's coach Lyudmila Galchenko.
In the time the appointment, participants discussed about the development of gymnastics in the region and other issues.
Also Alina Makarenko said that now she is at home in Kalmykia, where helps with training camp in the Republican Federation of Rhythmic Gymnastics.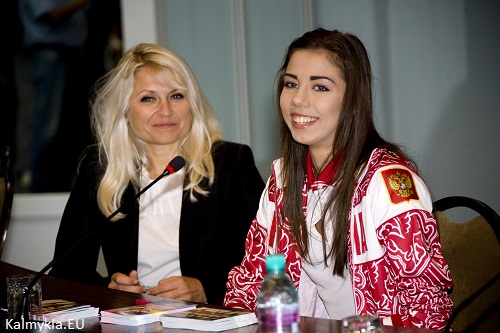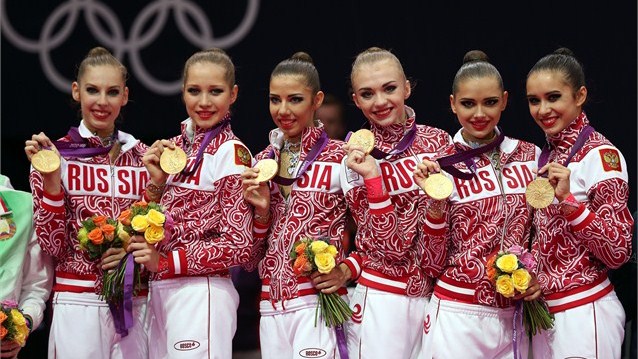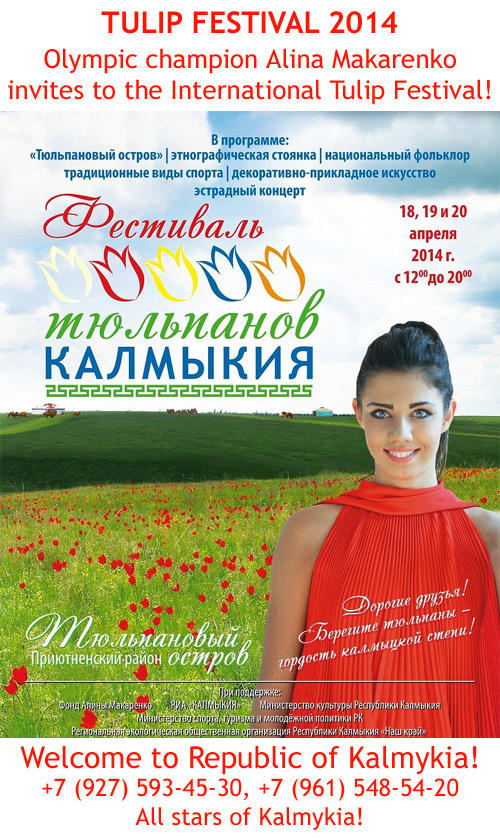 Elista, Republic of Kalmykia